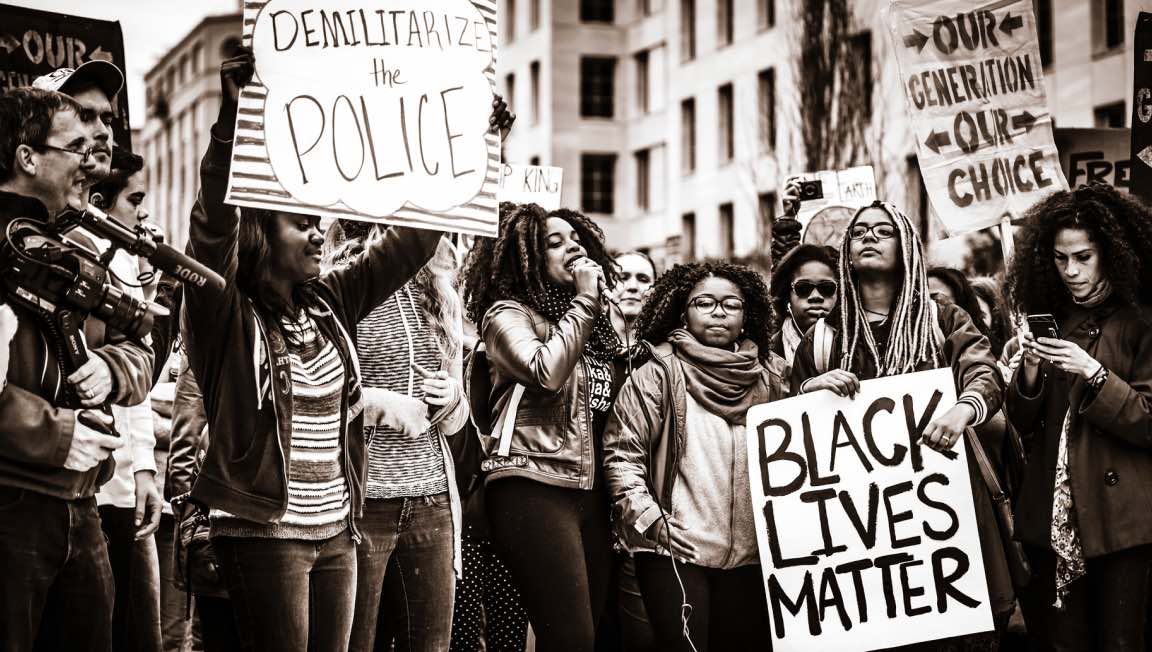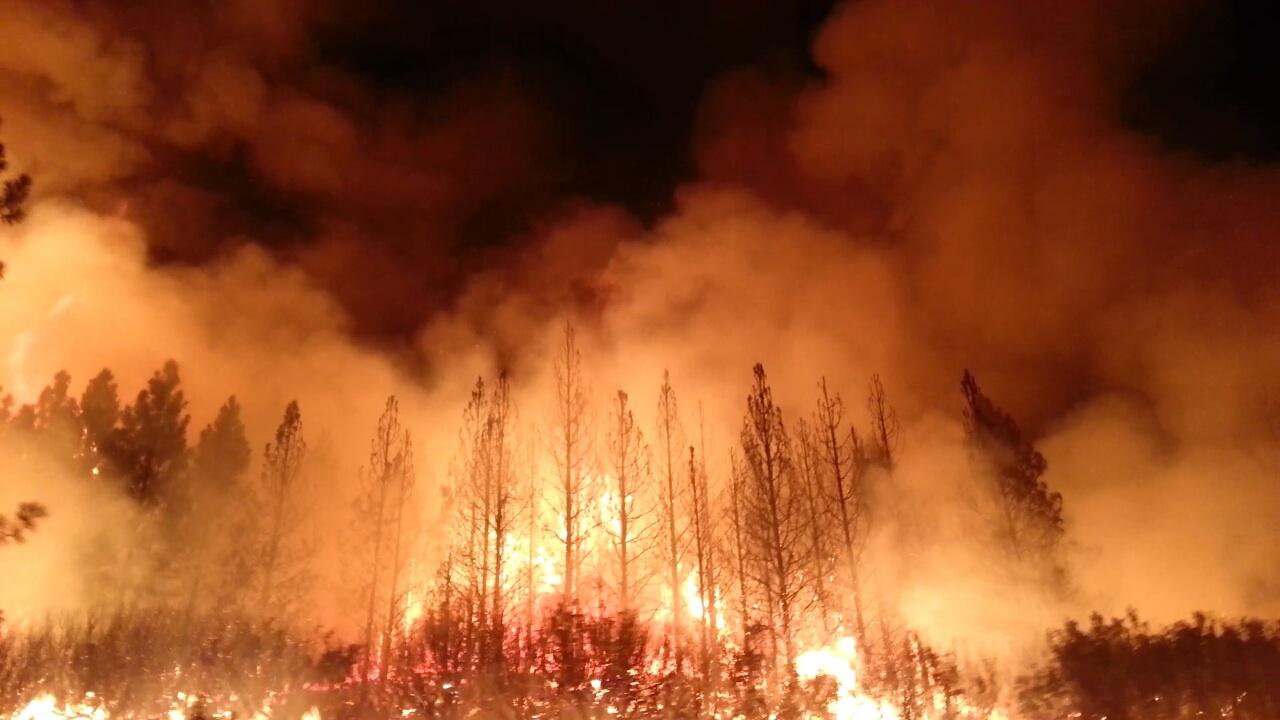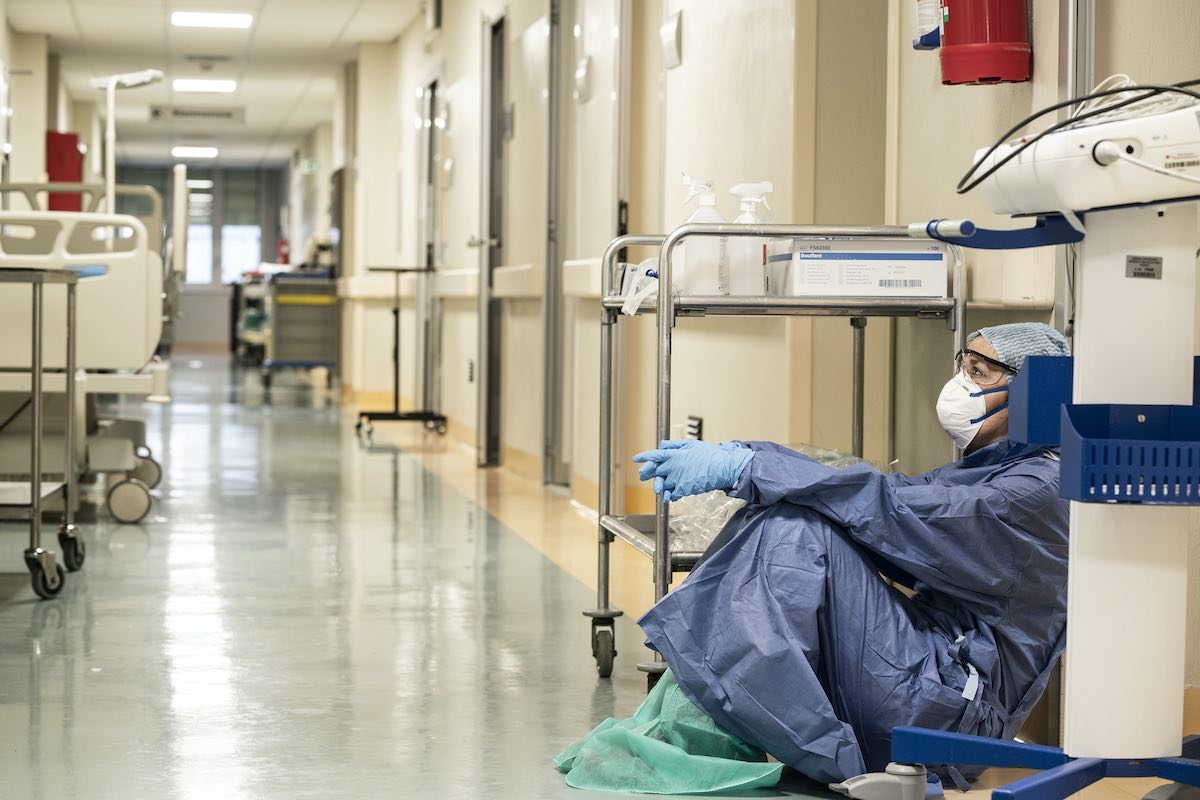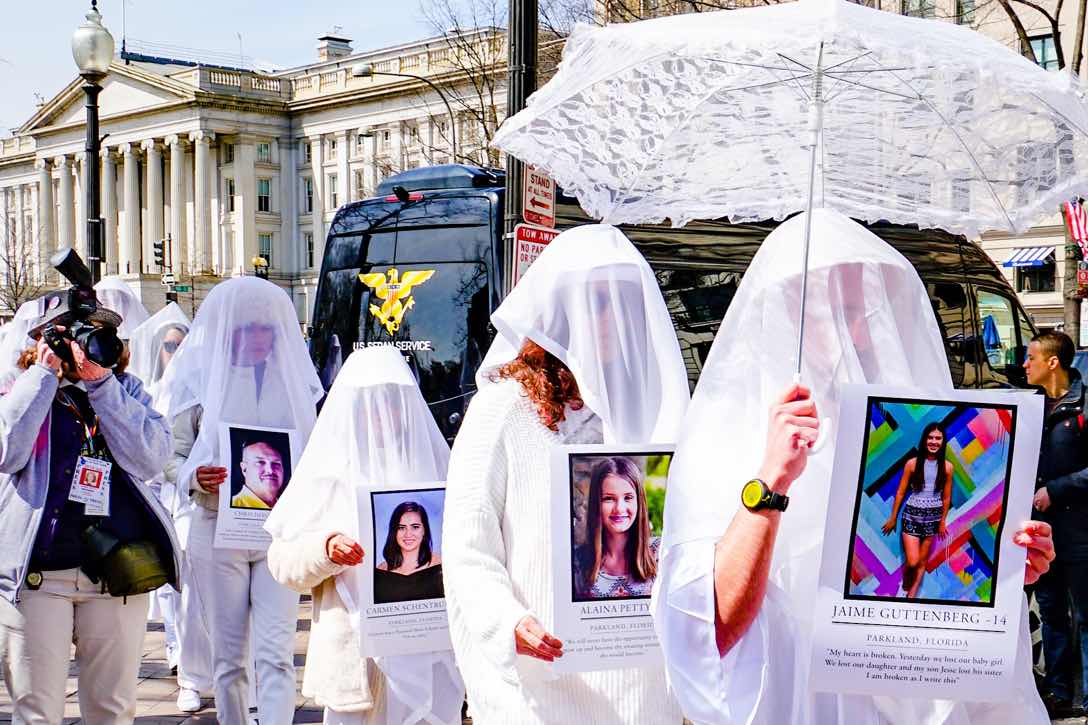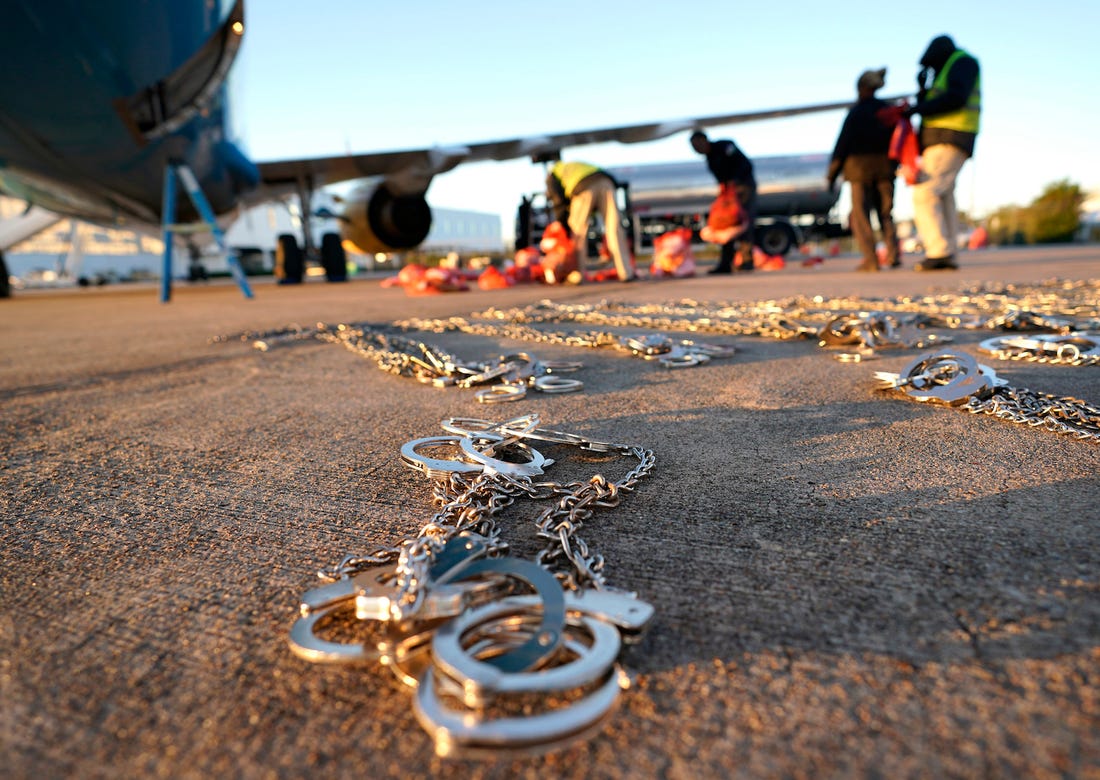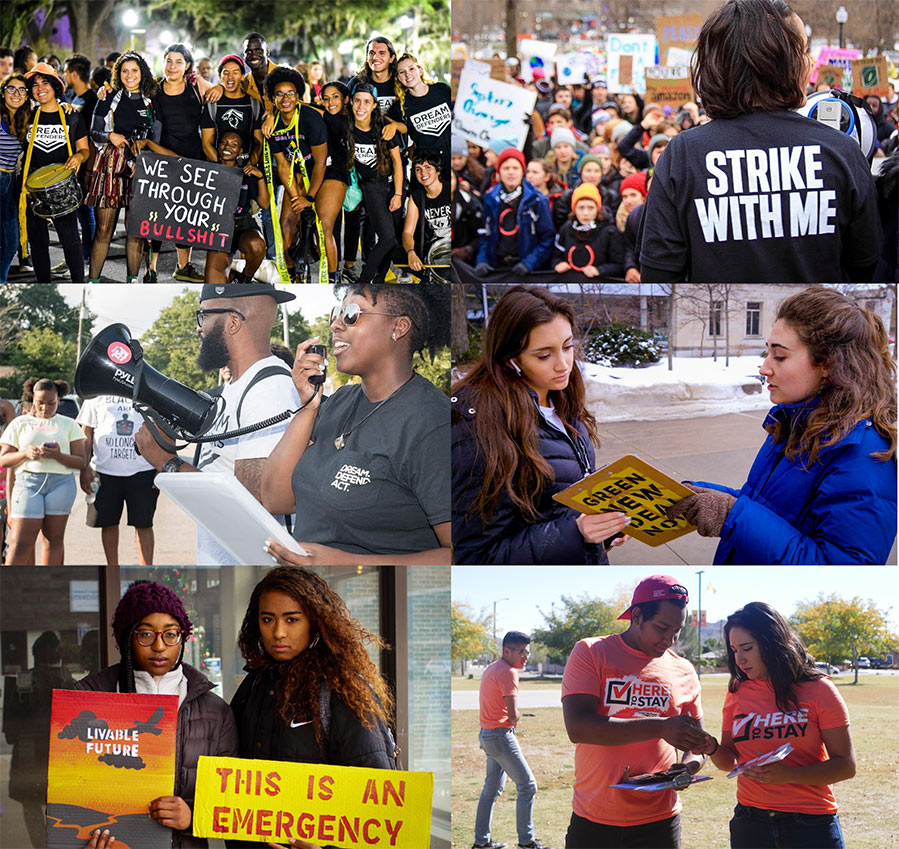 COUNT
ON

US

Millennials and Gen Z were born into crisis. For our entire lives, politicians have been ignoring our needs in favor of their friends and corporate lobbyists, while doing nothing to stop endless wars, the climate crisis, mass incarceration and deportation, or the state-sanctioned murders of Black and brown people. We won't let them get away with it any longer.

If we fight for it, we can kick out greedy, racist politicians and change the country forever.

Count on us to organize our generation to vote and defeat Trump.

Count on us to lead a nonviolent strike to protect our democracy if Trump tries to steal the election.

Count on us to reshape the future, and rewrite the rules to make this a country a place where all of us can thrive.
ORGANIZE
.

VOTE

.

STRIKE.
---
ORGANIZE YOUR FRIENDS AND FAMILY
There are millions of young people in our country who believe we can live in a more just and fair society. We need to talk to our friends and neighbors and bring them into the fight to transform our country.
MAKE SURE EVERYONE YOU KNOW WHO CAN VOTE, DOES
Everyone you know might not be able to vote, but we need to make sure everyone who can, does. The change we need will be impossible if our generation doesn't vote in this election. Sign up here to get guided step by step through the voting process.
IF TRUMP TRIES TO STEAL THE ELECTION, WE STRIKE
If Trump tries to steal the election, we need to be ready to lead a mass strike to make sure every vote is counted. We make this country run and if we all refuse to go to work or school, there's no way for Trump to govern.
WHO WE ARE
We are young people who are leading a movement. Separately, we are fighting to end gun violence, to stop deportations, to end incarcerations and murders of black and brown people, and to stop climate change. They may seem like disparate goals, but we really have one task: to bring an end to a society that cares more for profits than people. The Sunrise Movement, March For Lives, Dream Defenders and United We Dream are coming together to deal with the systemic problems of our generation. For press inquiries email press@wecountonus.org
WE COUNT ON US
This fall, our generation has the power to defeat Trump and begin to transform this country forever. We Count On Us.

We are the Dreamers who won protections for immigrants. We are the kids who took on the NRA. Our generation made Black Lives Matter a national rallying cry and the Green New Deal a political priority. Donald Trump and his billionaire friends know they're losing, so they are deliberately trying to tear us apart and convince us our voices don't matter, distracting us as they try to steal the election. We are coming together to stop them.